Professional IT Services You Can Trust
Business Applications
Oracle Business Applications

Retail Inventory Systems

Business Accounting Systems
Custom Reporting
Erp Services
ERP Consultancy
ERP Implementation
ERP Training
ERP Documentation

Campus Management
Student Profile
Teacher Profiles
Accounts and Payroll
Attendance & Academic Results

Network Design
Network Infrastructure 
Wireless Networks
Network Server Management
Vmware Virtualization
Cloud Services
Cloud Backup Services
Cloud Document Management
Communication Platforms
Cloud Applications
Web Services
Web Design Services
E-commerce Services
Graphic Design Services
Social Media Management
Approach
Your Digital Transformation Partner
Daadconsulting is your digital transformation partner. We are specialized in enterprise consulting, infrastructure consulting and digital transformation for mid- to large-sized, private and public sector organizations across the globe.
We provide solutions with the ability to deliver an integrated suite of business applications. ERP tools share a common process and data model, covering broad and deep operational end-to-end processes, such as those found in finance, HR, distribution, manufacturing, service and the supply chain.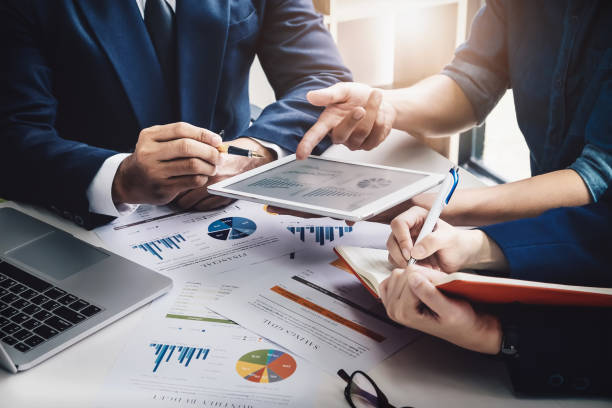 ERP Services
Being one of the best ERP Implementation partner we always suggest our clients to improve the odds for a successful ERP implementation by starting with an ERP consulting partner offering a comprehensive range of essential services, from ERP selection, to business change management, ERP customization and integration, to training and strategic planning.
Get Started
Five Spheres. One Mission.
We try our best to bring strong business values to your business, we bring secure and professional solutions, and greatly focus on customer support. We also use best practices to connect and monitor your information flow over cloud or legacy systems. 
Office
370 Dixon Road, #1015, Toronto, Ontario, Canada M9R 1T2
Hours
M-F: 8am – 10pm
S-S: Closed